OENORM B5335
2019
as TAB collective

Exhibited at
AKT 1: Europa


"I still believe that the principle is
that the law has to follow politics
and not politics the law."

Herbert Kickl - FPÖ 21.01.2019

In reference to this absurd statement, a room is created which reflects the conflict of it. A door, that does not comply with any norms. The entrance does not only depict this assertion, it also represents the politics of populism, nationalism and bigotry. On the inside "Europe".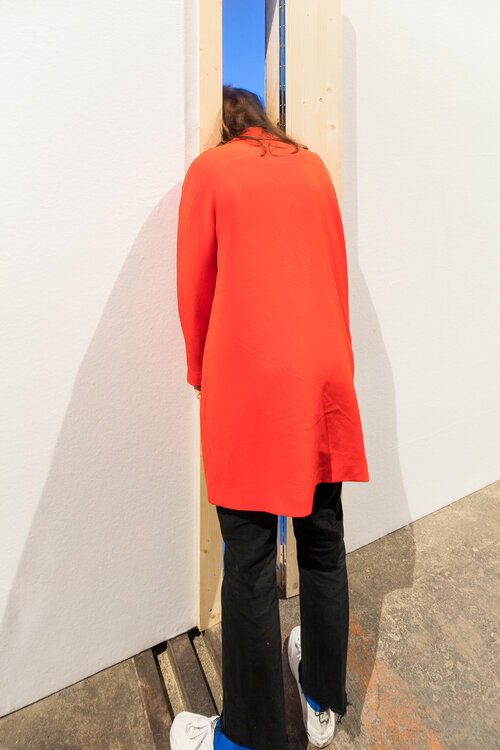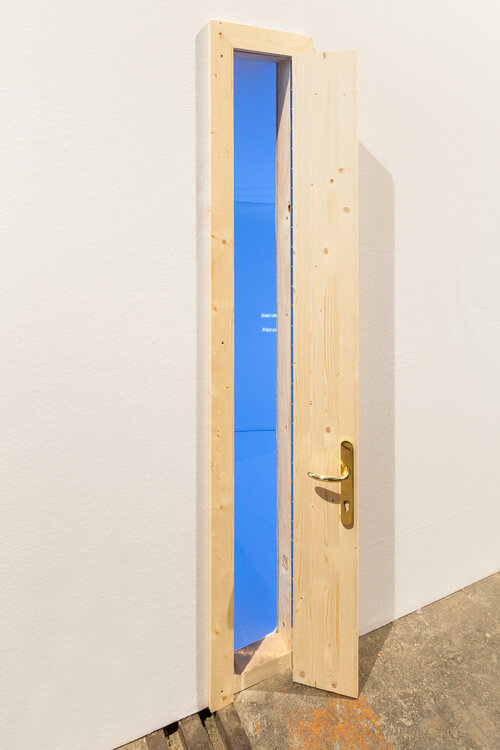 Robert Bodnar