---
Architectural Utopias
bimonthly published on
GAT.ST


ongoing
Wilhelm Scherübl Jr. was invited by GAT.ST to write architectural utopias at monthly intervals, based on quotations from the current media landscape.
> GAT.ST
(German Versions)
> Click the dates on the right for the English Version
---
The Golden Age of Nothing
2016
as TAB collective
with Falk Lennart Kremzow

The book, deals with Europe in 2015 - nationalist thoughts prevail and populism dominates the media.

Through fictional stories told by nineteen imaginary characters in newly created nation-states, a work is created that subtly highlights and points out the benefits of a European Union.

For a common Europe away from division.

> more
---
Als die Tiere den Wald verließen
2019
as TAB collective


Already in the cartoon series of the same name, released in 1993, attention is drawn to the problem of the destruction of our planet by man and machine. The extinction of their habitat forces the animals to strive for a far-away paradise and to accept great dangers. In it, parallels can be drawn to our present: We humans seal our own destiny by following trends and technologies while taking no account of our environment. As a way out, we are looking for new habitats, even in foreign galaxies.

> more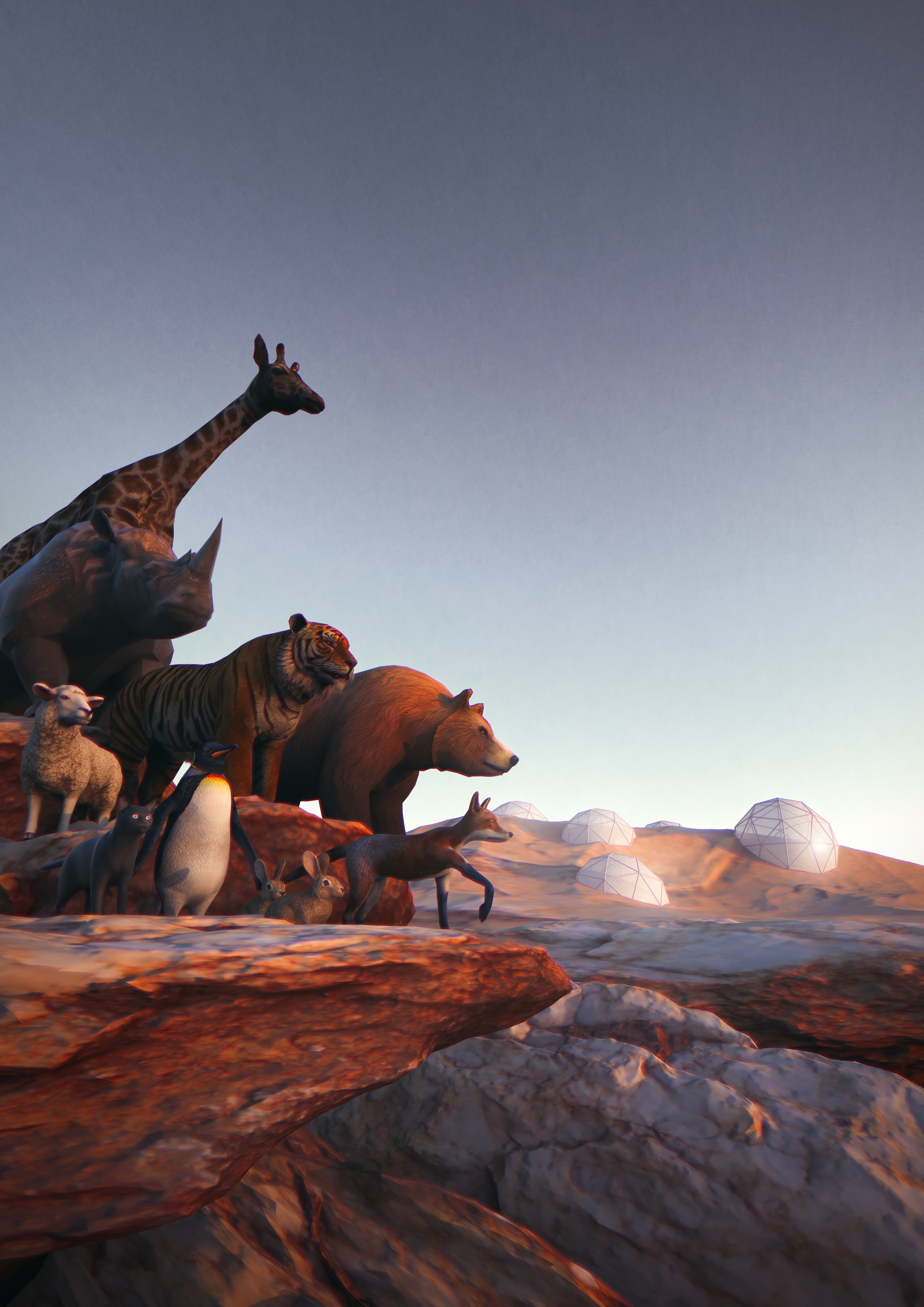 ---
Breath
2020
with Therese Leick

Honorable Mention

I close my eyes and imagine I'm walking through a thick forest. Sunlight flashes through the treetops and the rustling of the leaves sounds like ...

>read more
---
lowtel
ongoing
The image series deals with certain places or spaces in cities that we as passers-by often do not pay attention to or do not want to pay attention to. Their connection with drugs, homelessness or prostitution that can not be reconciled with the generally accepted concept of life, let most people simply look away. By collaging and changing these places in the photos, the view should be directed precisely to the things we want to banish or hide from our "perfect" world.
>more